So apparently working out today was delayed, because of 3 reasons.
1.Hubby had bloodwork scheduled for earlier today (2:30pm) which is soooooo early for us.
2. Hubby also had the day off today, our couch was pulled out into bed form, and he was on it recovering from the loss of blood + 2 days of being up at a early hour. (mostly the blood loss)
3. I'm recovering too and taking care of him.
So yeah. Wednesday is gonna be the first day of Yogalates.
Here's the link to Zuma Rio's videos on Youtube.
I'll be using her DVD, which I own.
I'm insanely proud of Hubby, he didn't passout, faint, or get woozy once! Which is a
BIG DEAL
for us when he has blood drawn. (Thank you Henry who did the BEST JOB EVAH!)
We celebrated with Quiznos for breakfast after. Yum yum broccoli soup bowl for me. Went to Target for my beloved Neocash card & Wreck-It Wralph DVD. Followed up by a quick jaunt to Hobby Lobby for some paint & brushes I "needed".
We've been happily playing Final Fantasy XI for several hours now.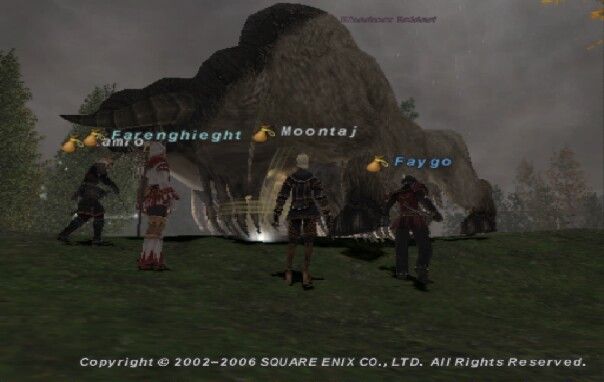 Till Wednesday!